Parents know their children best. That's why I want to empower parents to let them choose the school and school system — public, private, online, charter, homeschooling, etc. — that's best for their child.
#WUSA - WORKING to UNITE the SATES of AMERICA - #WUSA
---
AFFORDABLE Healthcare
I WILL NOT Turn my back on Nevada's Healthcare system!
America still has the greatest health care system in the world, despite increasingly rampant government intervention. Free-market reforms can strengthen that system further.
Competition drives down the cost of all products and services; why would healthcare be any different?
Why would anyone want to copy the European system of health-care rationing? I will focuse on solutions that lead to improved health, not simply throwing money at a endless pit of wasteful spending.
Medicaid was originally designed to provide a medical safety-net for very low-income Americans, particularly children. Before the ACA expanded eligibility, over half of Medicaid enrollees were children, while individuals who were disabled, blind or aged made up almost a quarter.

In contrast, the vast majority of the new enrollees are healthy adults, who are often childless and generally healthy.
#WUSA - WORKING to UNITE the STATES of AMERICA - #WUSA
---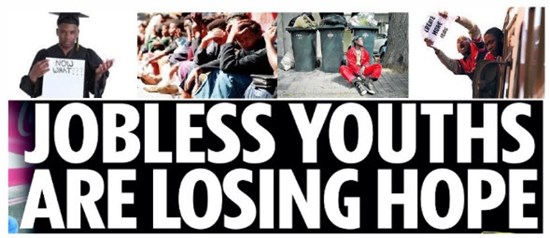 I believe free markets should be free — free from government picking the winners and losers in the economy. True economic development comes from freeing entrepreneurs from unnecessary regulations and limiting government to its core and constitutional functions.
#WUSA - WORKING to UNITE the STATES of AMERICA - #WUSA
---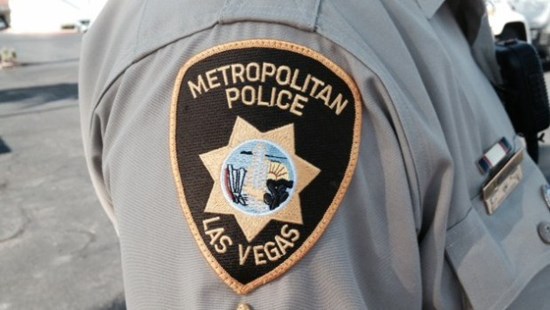 I believe that our families deserve leaders that don't tie the hands of law enforcement. Law enforcement should be able to do their jobs in protecting our families without being impaired by the fear of lawsuits and media prosecution.
I support laws that ensure the men and women that place their lives in danger everyday to protect us should be given the tools necessary to do so and also the tools that afford them the opportunity to conduct their business safely.
-------------------
For more than 20 years I have engaged within the community working to both educate our youth about crime and the law as well as reduce crime in our neighborhoods and motivate our youth at the same time. As the Founder of Trial By Peers, (TBP) A Juvenile Criminal Diversion program I have seen what positive engagement in our communities will do!